Embrace Your Learning Style
Through Our Tutoring Options
Tutorial Services in Miami Beach, Florida is a team of highly committed tutors dedicated to making great kids, even better. We offer tutoring sessions that can be personalized according to your child's academic needs and performance.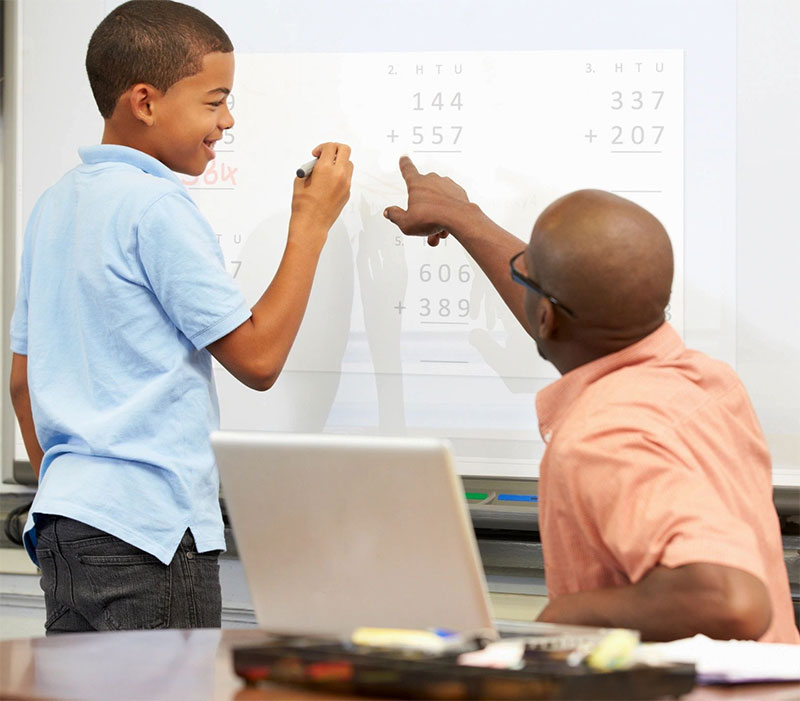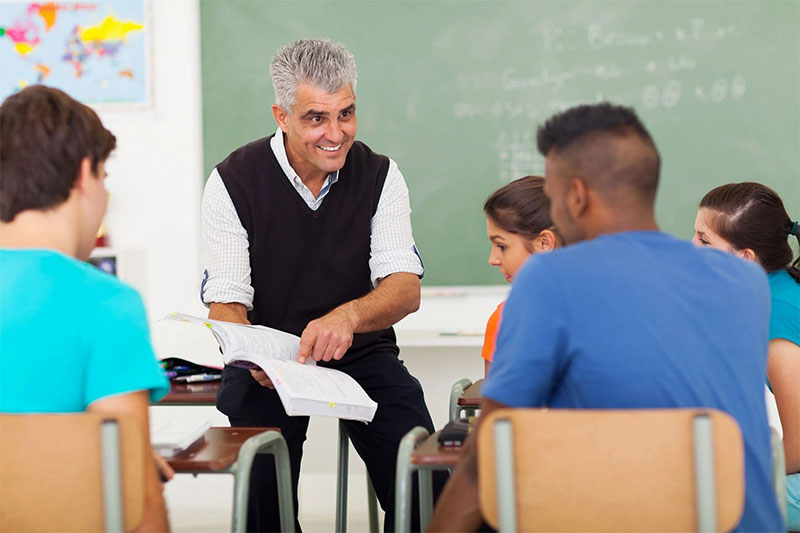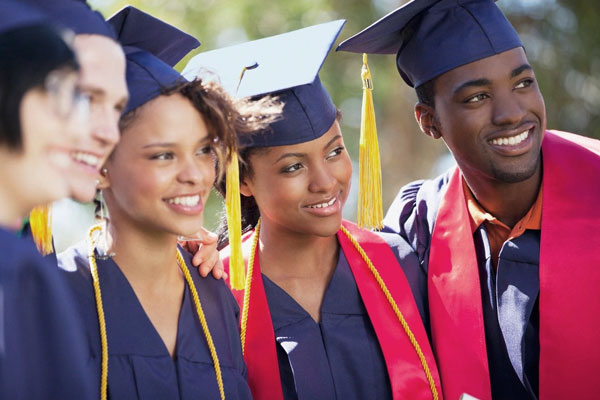 For more than 35 years, our team has been committed to providing tutoring sessions that can be arranged in our facility or within the comfort of your own home. All of our tutoring options are beneficial for those who need academic support and eventually want to advance in their education.
We believe that keeping students happy is the first step to successful learning. This is why we create tutoring sessions that are engaging for both children and adults.
In each tutoring session, we strive to identify the right teaching method that can inspire, stimulate, and connect with each learner. We foster confidence in academics through every meeting which can help students reach their full potential.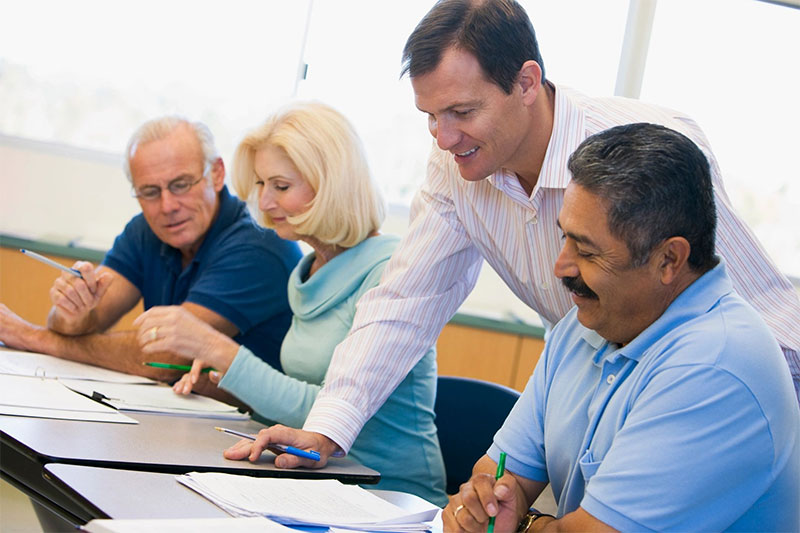 Prepare your child for academic success with our different tutoring programs. We offer customizable options that can help each student acquire the needed skills for important tests.
For more information about our tutoring sessions, please reach out to us today. We look forward to hearing from you.