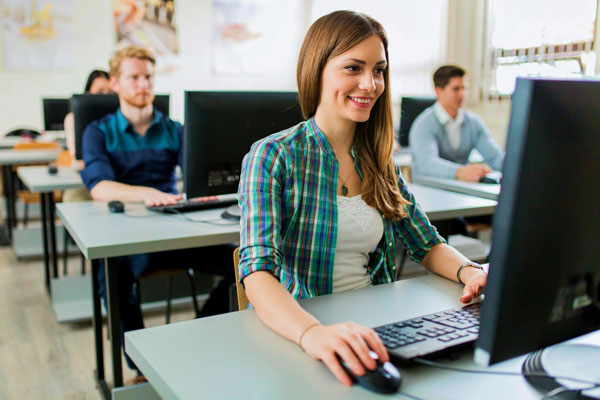 Provide Customized Sessions
For more than 35 years, Tutorial Services has been providing customized tutoring sessions to various students who want to achieve their academic goals.
We believe each learner should be seen as an individual with unique strengths. This is why we create one-on-one tutoring sessions that can be customized according to your child's needs.
Our warm and friendly tutors make it a point to create a safe and supportive environment for each learner. We provide a comprehensive learning experience that traditional institutions can't offer.
By using tried and proven educational techniques in our tutoring sessions, we can enhance our services and bridge learning gaps found in our education system.
The learning center has a clean and quiet space that encourages our students to focus more on their studies. We nurture a stress-free atmosphere that is designed with calming colors and comfortable furniture.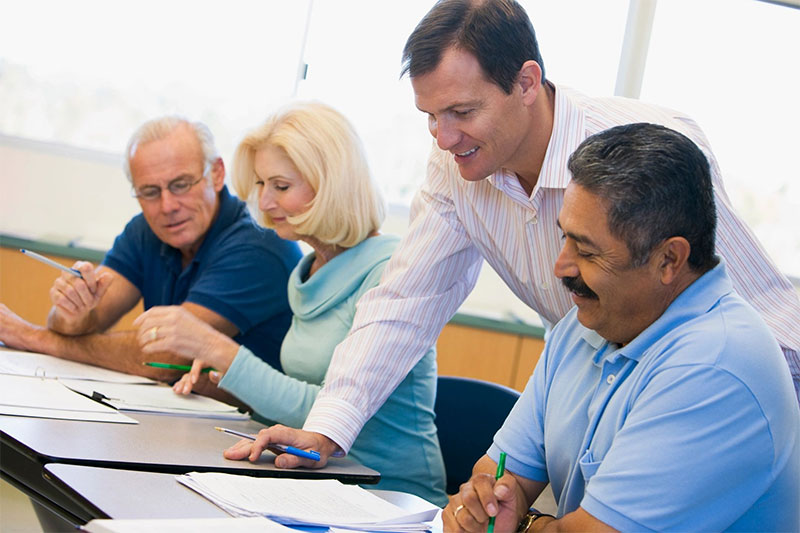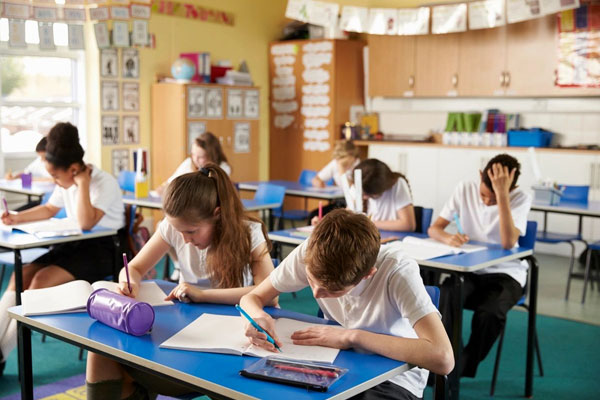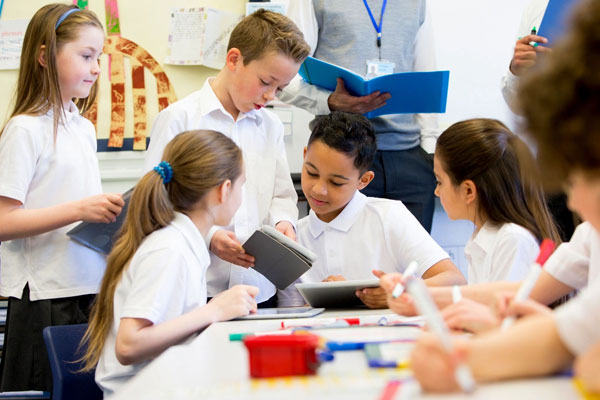 Realize your passion for learning with help from our tutors. For any questions or concerns, please leave us a message.