Tutorial Services Customer Testimonials
Here are some testimonials from our satisfied clients.
I found Tutorial Services when I was at a point in my Bar Exam studies where I felt like I had nowhere to go. They came to me with the vigor and enthusiasm I needed to get back on track. Their methods absolutely transformed my mode of understanding and made the material more clear to me. It is a wonder to me why the mainstream Bar Review courses do not use the same approach to learning. If you are looking for a legal Renaissance team, these are your guys. Not only are they intelligent, they are approachable, caring, and hard-working. They will stop at nothing to get the results you want. I highly recommend them.
Two daughters and one son, after meeting Tutorial Services, we sit in anticipation waiting for the final success with our fourth and final child. My wife and I could never imagine an academic team so fluid and intellectually agile as they are able to shift and slide between the incredibly diverse personalities of our eldest child and his two younger sisters. The team is actually a fixture in our home and is thought of as something between an uncle and an older brother by all the children -- but to my wife and me he is our educational consigliere. No matter what day, no matter what the hour, the team is on call 24/7 for their clients. More often than not, my wife and I needed more handholding than our children during the course of the process. Our youngest son is constantly asking, "When can I start with them?" There are no guarantees in life but one thing is certain, Tutorial Services know what they are doing, do it with the heart of a lion and are unquestionably the finest of consummate professionals. There is no student that can go without learning from Tutorial Services. Their ability to connect with young minds, stimulate them and call forth the competitive nature necessary to succeed is unparalleled. It is absolutely my wife's and my pleasure to write this testimonial for Tutorial Services.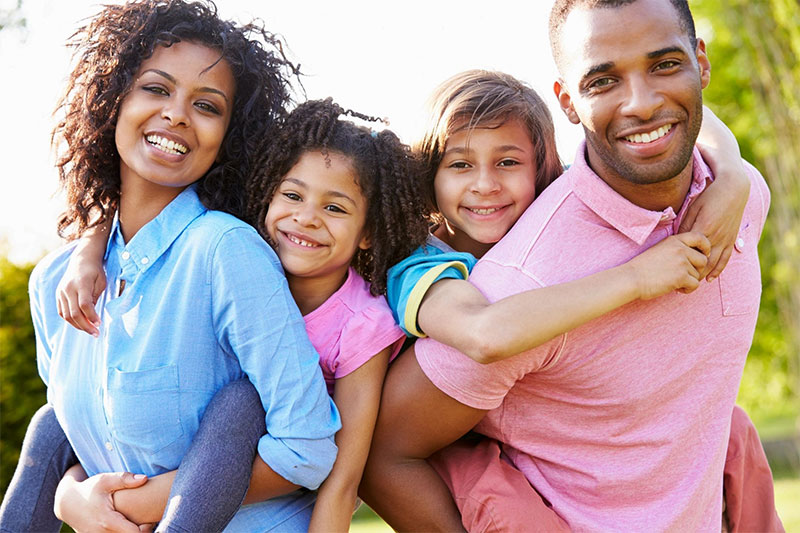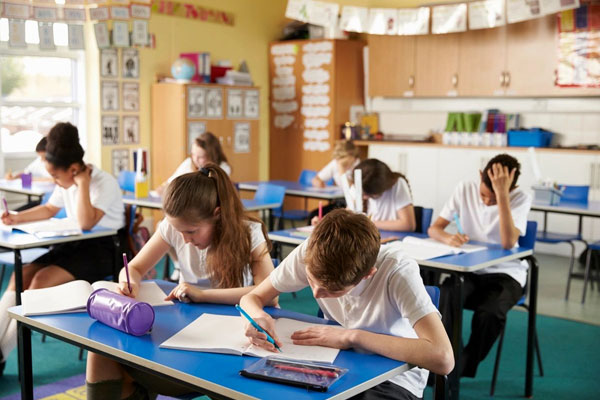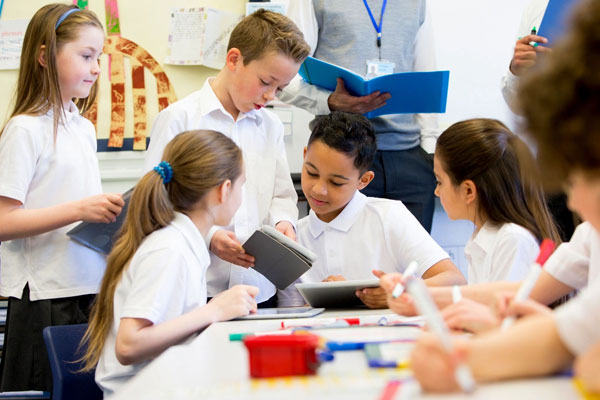 Please feel free to contact us at: